Welcome to the Computer Science Program for SUHSD!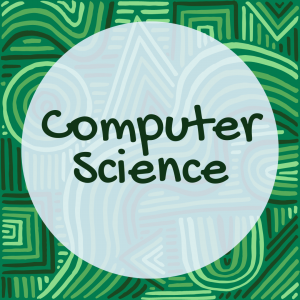 The Sweetwater Union High School District is celebrating Computer Science Education Week 2017 with the Hour of Code! Many of our district schools are conducting Hour of Code events and activities. Computer Science Education Week 2017 (CSEdWeek) is an annual program dedicated to inspiring K-12 students to take interest in computer science. This is an informal event to engage and interest students.
Anyone can participate and conduct the Hour of Code. Parents and students, you can also do this at home! Just click on the Hour of Code Activities link, select an activity, and have fun working on it!
School-wide Hour of Activities are occurring at: Chula Vista, Montgomery and Sweetwater High Schools, and Castle Park, Rancho Del Rey and Southwest Middle Schools. Olympian and Mar Vista High Schools and Eastlake Middle School are also conducting department wide and individual class Hour of Code activities.
For further information about CS Education Week and the Hour of Code, please contact District Curriculum Specialist of Computer Science Art Lopez.
Originally conceived by the Computing in the Core coalition, Code.org® organizes CSEdWeek as a grassroots campaign supported by 350 partners and 100,000 educators worldwide.
CSEdWeek is held in recognition of the birthday of computing pioneer Admiral Grace Murray Hopper (December 9, 1906).
---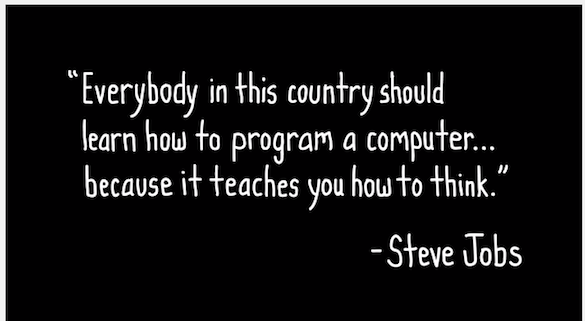 SUHSD Computer Science Program Overview
The Sweetwater Union High School District is nationally/regionally/locally recognized as a leader and district role model for Computer Science Education.
The SUHSD Computer Science program has been recognized by the Obama Administration, the National Science Foundation, The College Board, and CS- CaVE (UC-San Diego and San Diego Supercomputer Center) for its efforts in preparing its students to meet all of their future academic and career pursuits and endeavors by providing Computer Science Education.
The district goals of broadening participation in the field of Computer Science by engaging and exposing our female and ethnically diverse students, AS WELL AS ALL students, and addressing the issue of providing equity access has been recognized as well.
The district recognizes the importance of providing engaging, rigorous and challenging Computer Science Education for its students.
The district also recognizes that the world has changed, and our students face new challenges and expectations for the new digital economy. Computing affects every field, drives the U.S. and global economies, and underlies nearly every new scientific innovation.
Computers are embedded in our daily lives, and is the new 4th R. In order to meet these new challenges and expectations, it is just as important for our students to learn and understand Computer Science as it is to learn how to read, write, and do math.
Computer Science teaches students many valuable skills, including analysis, problem-solving, communications, collaboration, creativity, and organizational skills, which all lead to computational thinking skills.
Computer Science teaches students how to think, and prepares them for all future endeavors.
The Computer Science program and the district has formed a partnership with CS- CaVE, CREATE and the Education Studies Department, a National Science Foundation group from UC-San Diego and the San Diego Supercomputer Center, that is integrating and embedding Computer Science curriculum designed by Dr. Beth Simon and Dr. Sarah Guthals, as well as providing training and mentoring of the Computer Science teachers of the district.